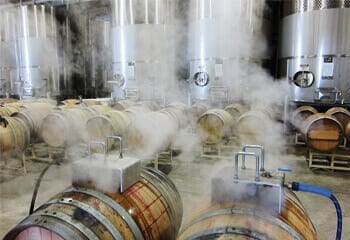 Thorough sanitation via dry steam
Optima Steamer is ideal for wine industry, making the cleaning operations throughout the facility simply and more effectively.
Its true dry steam is vapor, which travels much faster than liquid water and reaches deeply into the harborage areas and wood pores of barrels. This allows satiating thoroughly, killing Brett, Zygo, tartrates, and as countless other micro-organisms.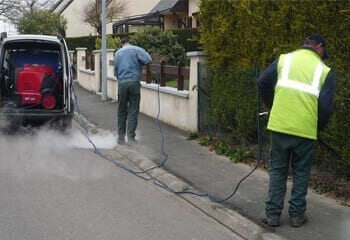 Weed Removal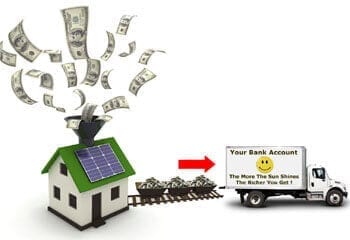 Provide an green solution for the green technology