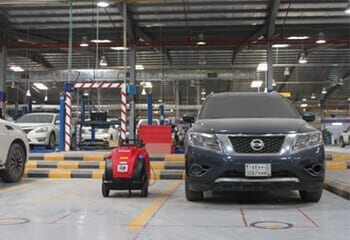 Help a clean automotive facility to give a good impression on customers
With Optima Steamer, as a one-stop vapor steam cleaning system, you can easily remove a compound in the tightest cracks and crevices. The machine can not only wash a car's exterior, but also its engine compartments, its undercarriages, and even its interior without damaging them.
Optima Steamer not only cleans cars, but also keeps your shops in spotless condition. Remove grease residues, oil stains, and other blemishes of your equipment to maintain your shop to be clean.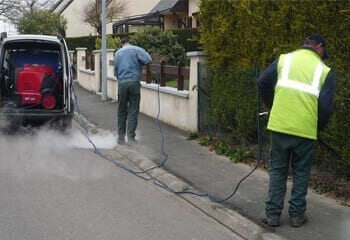 Weed Removal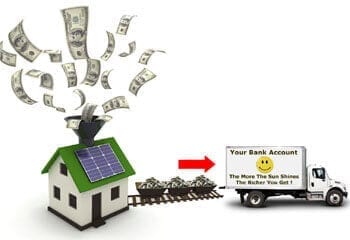 Provide an green solution for the green technology