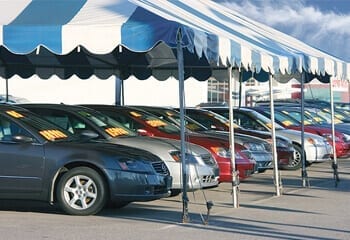 Provide a quick and healthy cleaning
For selling a car, it is important to keep the exterior and interior of a car clean and hygienic. Compared to a conventional cleaning method, Optima Steamer eliminates bad smells, leaving the surfaces dry quickly. So, the vehicle can be back to its routine operation immediately. With its high temperature (178°), Optima Steamer guarantees the complete elimination of bacteria, lurking germs as well as pests and fleas that can hide away inside chairs and upholstery.
There is little or zero need for chemical detergents which make passengers free from toxic exposure to chemical residue.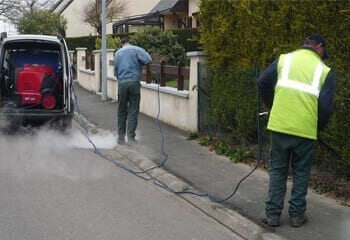 Weed Removal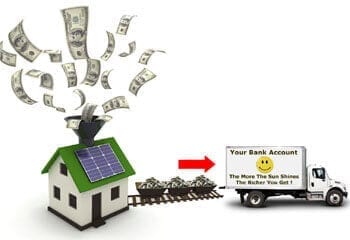 Provide an green solution for the green technology