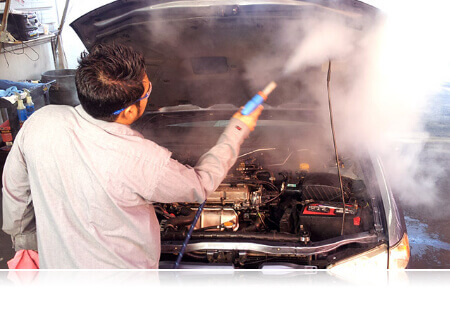 Supply a complete & simplified operation
Steam is now a vital part of the automotive repair industry. Optima Steamer leaves no residue and makes a car dried almost instantly, avoiding the hassles of clean-up and waste-water maintenance.
Optima Steamer also speeds up the cleaning process by easily reaching nooks and crannies while providing cleaning inside and outside to your vehicle! By washing cars efficiently, Optima Steamer is an ultimate time-saver and a great way for auto-body shops to stay focused on the task at hand instead of unnecessary cleanup.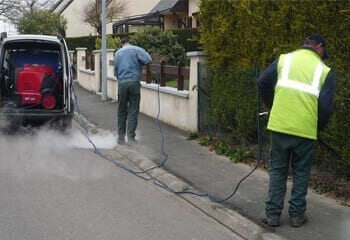 Weed Removal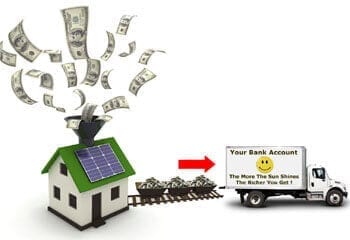 Provide an green solution for the green technology